My job is a little bit weird. I'm not doing day-to-day project work and I'm not in sales, either, but I spend a significant amount of my time working with clients. I'm also in our country and regional leadership teams. This means I travel a lot to visit clients, attend events, and have meetings. Which is the entire motivation of me writing this travelogue in the first place. What this travel does give me is the ability to explore the world a little bit, or at least Europe. I've been trying to visit every European nation, and of course this includes the six microstates. So when I had an intense work trip that took me to Hamburg on a Wednesday, Stuttgart on a Thursday, and Zürich on a Friday, I definitely seized the occasion to do some weekend travel in the Swiss alps.
I actually love Zürich. One of my fonder memories of the city is drinking bubbly on the top deck of a ferry on a round trip around the lake with friends. The water is clear and the people are friendly. So I finished my business Friday afternoon, spent some time walking around the city and window shopping, and woke up Saturday morning to catch a train to Sargans. The train ride is absolutely stunning; it rides around the lake and then along Walensee, ending up at Sargans Bahnhof, tucked between craggy alpine peaks.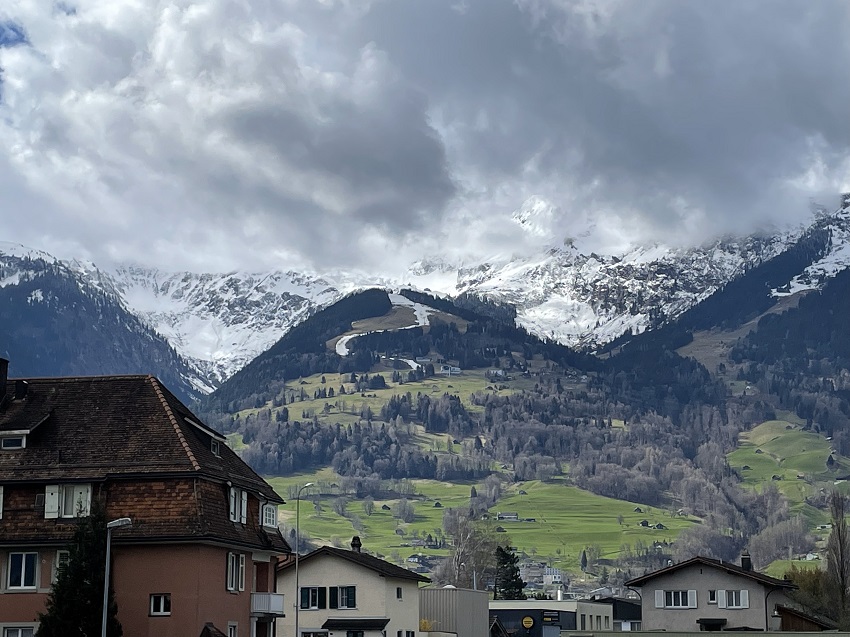 From there, I took a short bus ride into Liechtenstein. The fourth-smallest of the European micronations, one can conceivably walk across the country in the east-west direction in only a couple of hours. I took the bus into Vaduz, the capital of the principality and its second-largest city. (Schaan, just to the north, is more populous). Like in Andorra la Vella, the capital city is basically a couple of streets and a nice pedestrian area. The city itself lies in the Rhine valley, and on its eastern flank are large mountains, beyond which lies Austria.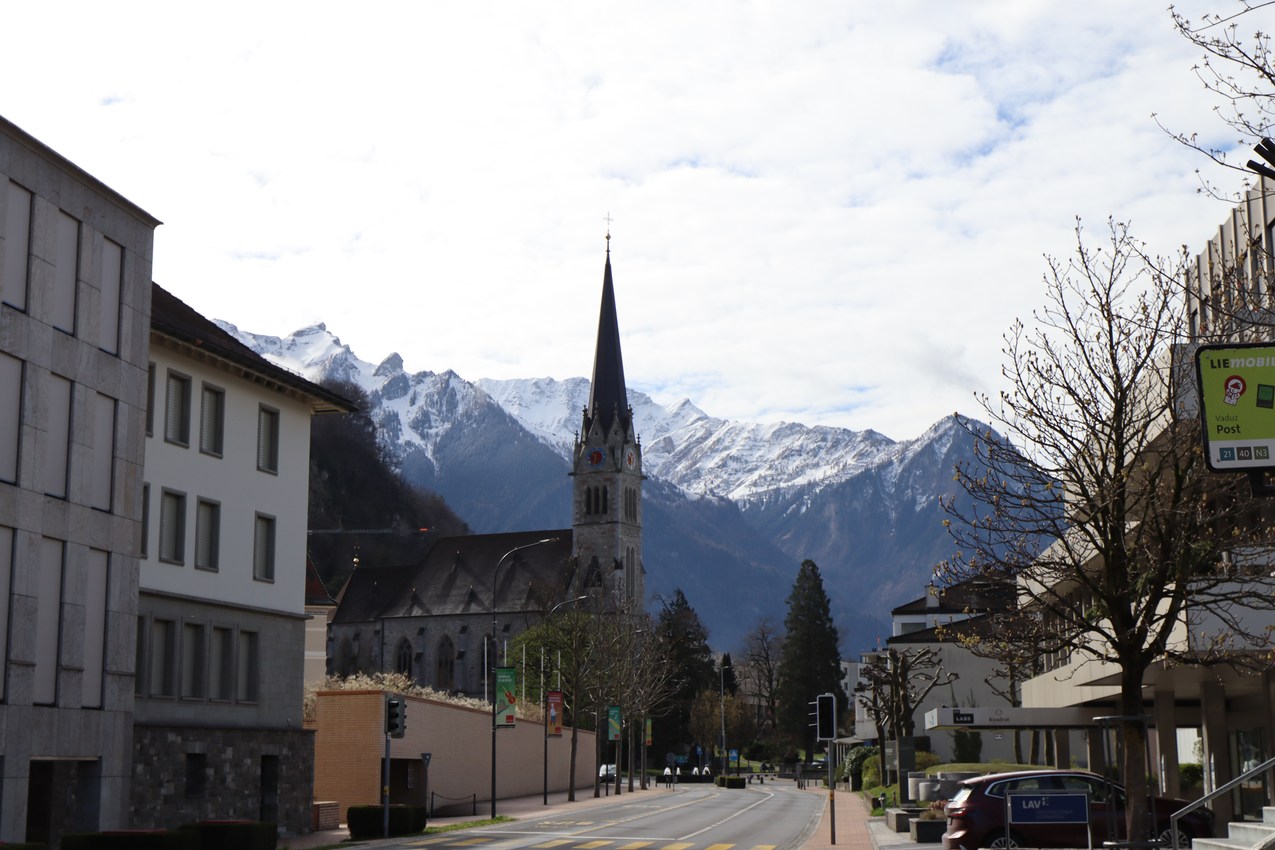 There's not a long going on overall in Liechtenstein. There's a bunch of casinos, and I can imagine that the tourism seasons in the summer and winter can be quite busy, but in early spring, there were hardly any people there at all. I checked into one of those hotels with the self-checkin, and in all honesty I didn't see a single other person in the hotel the entire time I was there: no guests, no staff, no housekeeping. I took the Saturday afternoon to go for a nice walk, and walked the 20-minute stretch from Vaduz to Schaan, which in honesty was slightly ruined by the rather heavy amount of traffic that passes the country's main artery, Landstrasse. Sadly, I didn't have enough time there to take a hike up to the castle or through the mountains.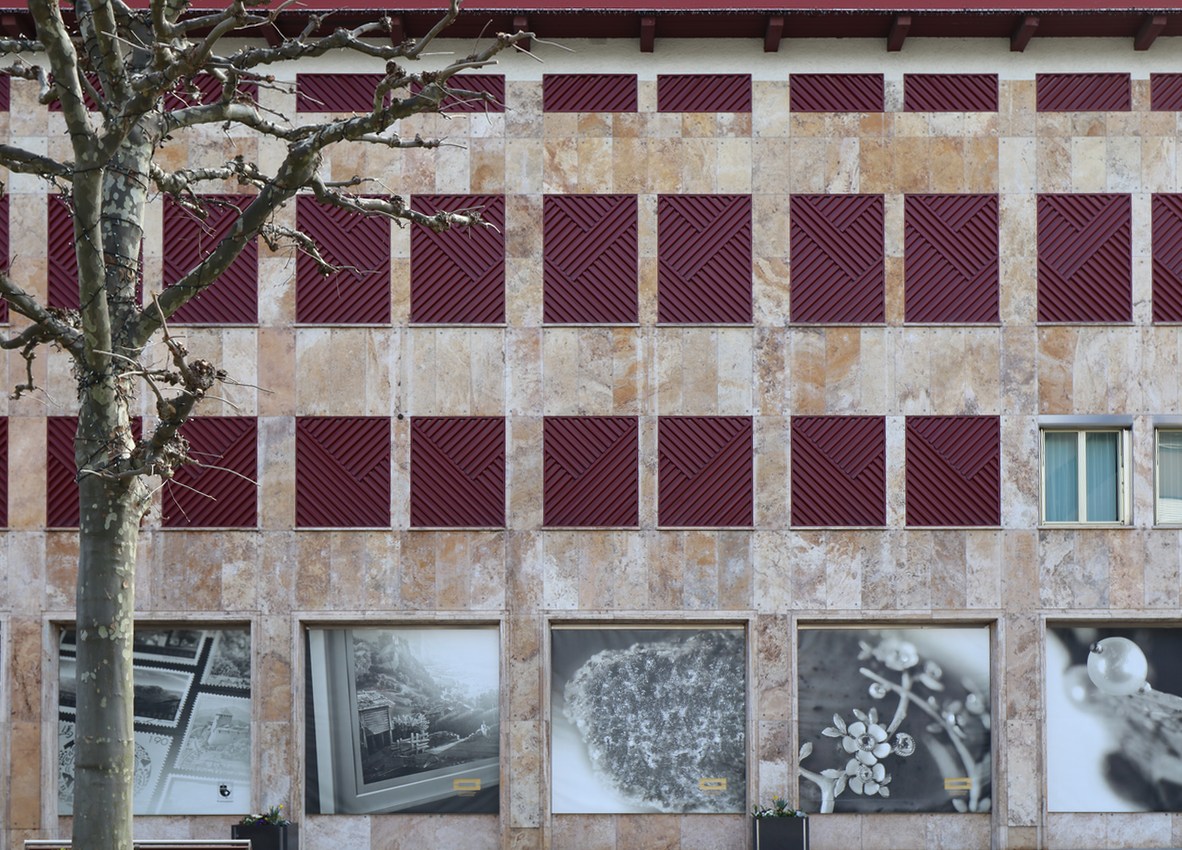 While I was there, however, I discovered that the Via Alpina passes through, and the beauty of the mountains and the clean air kind of got me thinking that maybe, some day in the future, taking a few months off to hike part of the trail might be a good way to detox from society. After living in Berlin for so long, I'm desperately missing something other than the endless flat horizon that we have here. I'm happiest when I have mountains near, and getting to spend a weekend stopover in that tiny corner of Europe that seems so far from the endless noise of social media and commerce felt really nice. Liechtenstein marks the 24th European country I've visited, and my second new country of 2023.